About Me
Gigi Ortiz, LMT. Licensed Massage & Bodywork Therapist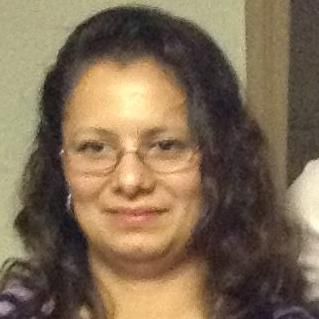 I'm very blessing to have this gift of touch. I just can said God thank you for this beautiful gift.
I'm very sensitive to the feeling of my clients and I help them to restore balance and harmonies placing the client in a position to self heal incorporates many different modalities in the massage. I work from a base of spiritual healing and includes element of deep tissue, reflexology, trigger point therapy, etc. Based on the clients individual needs, I will customized each session to help that those needs are met.
I guide your body into remembering how to feel strong, flexible and relaxed.
For a complete bio including my educational background and approach to massage therapy, simply give me a call or send me an email. I look forward to hearing from you.